It was an emotion laden ceremony on Wednesday 23rd July, 2014, when the President of  Christian Association of Nigeria, His Eminence, Pastor Ayo Oritsejafor visited the Stephens Children Home in Abeokuta to witness the graduation ceremony of the students passing out of the school.
In the company of the president were, His Grace, Archbishop Magnus Atilade, the Chairman of Christian Association of Nigeria, South West, His Royal Highness, Oba Dokun Thompson
 from Eti—Oni in Osun State, the Ogun State Chairman of Christian Association of Nigeria, Rev. Timothy Ajibola, and a host of other leaders in the church. The Ogun State Governor who was out of the country as of the time of the ceremony, was represented by the Secretary to the Ogun State Government.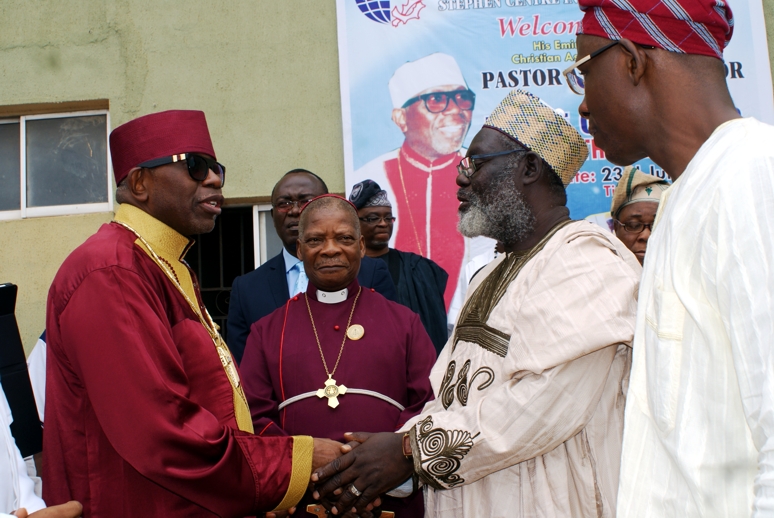 Upon seeing the children of the martyrs and the widows who travelled all the way from the North to Ogun State to witness the graduation of their children, the President of CAN wept openly. The program was filled with many eyes that shed tears. In his personal capacity, the president of CAN donated N1m to the Stephens Children Home for the upkeep of the children.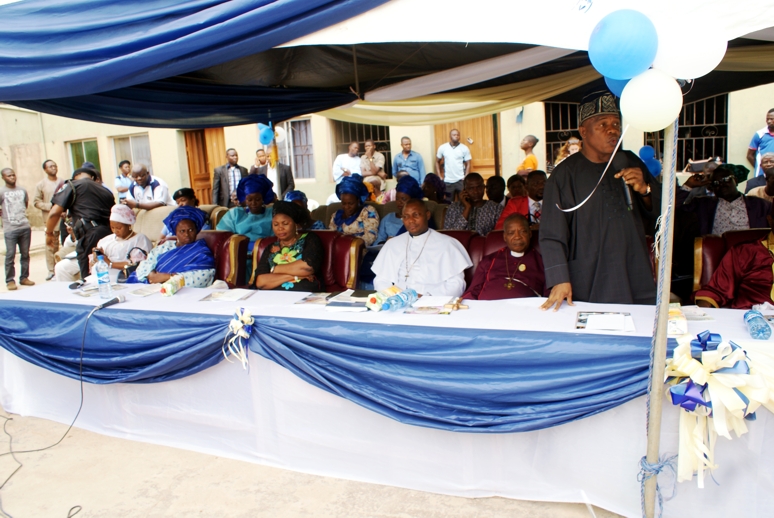 The Stephens Children Home started in 2000 after the Kaduna riots with eight children whose fathers were killed by the Muslims. Presently, it has close to 450 children who have lost either one or both parents in the various attacks on Christians in the North. The school offers full free boarding facilities for the children from crèche to Senior Secondary School. Some of the students of the Stephens Children Home are now in the Universities.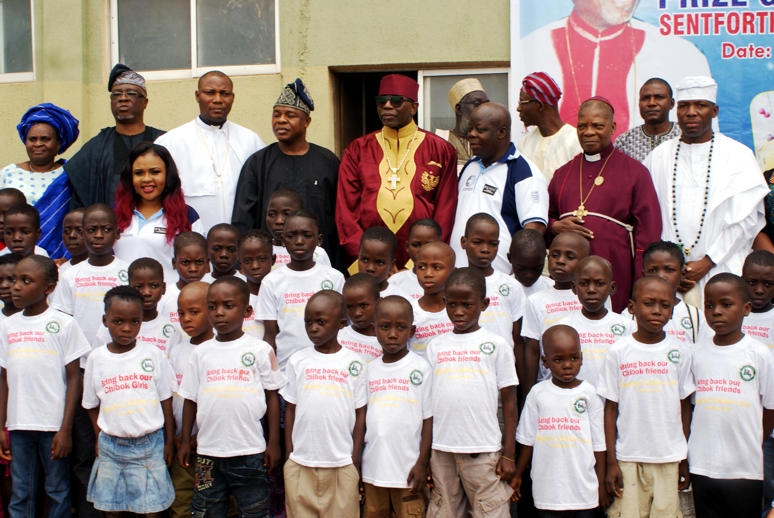 Much of the funding to run the Home has been coming from Christians in Canada, USA, Australia, Holland, New Zeland, Poland, and so on. It is only of recent that the Home is beginning to witness the support of Nigerian Christians and the Nigerian church.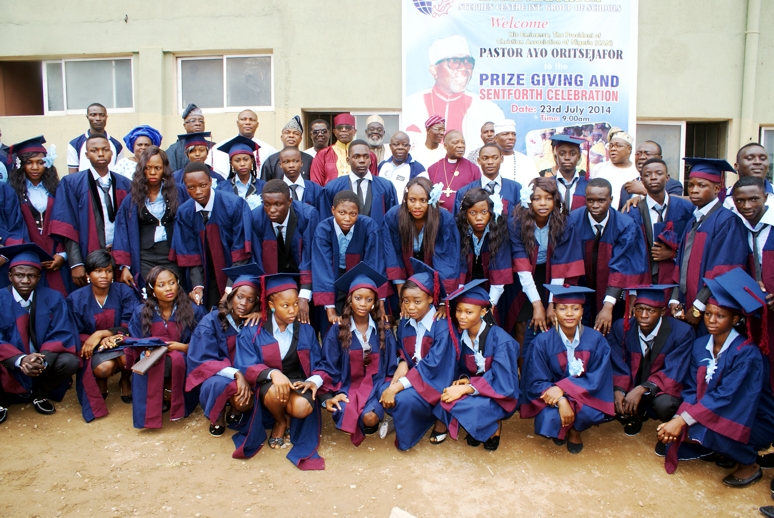 The Nigerian church has been challenged to come forth and take over the responsibility of taking care of the brethren affected by the Islamic attacks on Christians in the North. It is heart warming that the Nigerian church is beginning to respond positively.