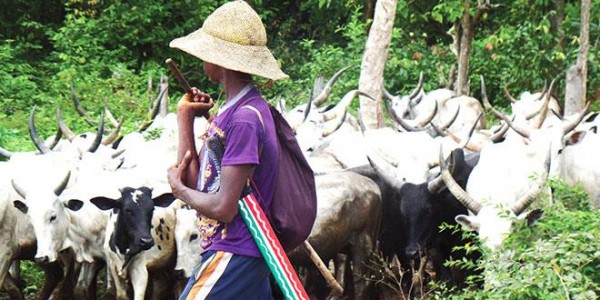 Since I arrived here the day before yesterday, the attacks have continued daily.
Three people returning from the same funeral I attended for the murdered priests were brutally butchered by the Killer Herdsman on Tuesday.
In the governor's speech I included in my last update, 492 people had been killed by the Herdsmen. By evening of the same day, the death toll had risen to 495 from the latest attack.