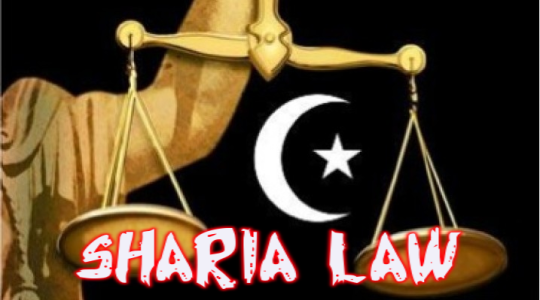 RE-SUIT NO. FHC/ASB/11/CS/2016 –
DR NWANKWO TONY NWAEZEIGWE
VS.
PRESIDENT OF THE FEDERAL REPUBLIC OF NIGERIA AND FOUR OTHERS:
Prof Ben Nwabueze SAN and Solomon Asemota SAN Lead the Plaintiff as Case is Transferred to Abuja
We were informed in Court today 19th of October, 2016 by the presiding learned Judge of the Federal High Court 1, Asaba in Suit No. FHC/ASB/11/CS/2016––Dr Nwankwo Tony Nwaezeigwe vs. President of the Federal Republic of Nigeria and Four Others, that he could no longer be in charge of the matter. His decision as we were informed was that all the defendants in the case are resident outside Asaba. Consequently, the matter was transferred to Abuja for Hearing at a date to be announced later by the yet to be assigned learned Judge.