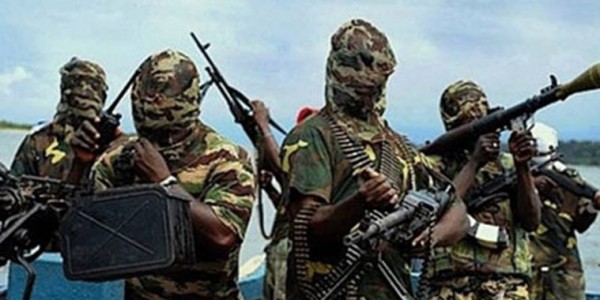 NATIONAL AND INTERNATIONAL PROTEST BY NIGERIAN CHRISTIANS AGAINST GENOCIDE PERPETRATED BY ISLAMIST BOKO HARAM AND FULANI HERDSMEN AND COMPLICITY OF PRESIDENT BUHARI'S ADMINISTRATION
NOTES:
Christian Association of Nigeria (CAN) held a Press Conference on Friday 27th April, 2018 at the National Christian Center, Abuja, to condemn and decry the mindless bloodshed, destruction of Christian places of worship, abduction of Christian school girls, destruction of Christian communities and the apparent collaboration of Security Forces and undeniable endorsement of the Buhari Administration of the genocide.
Leaders of Islam in Nigeria, notably NSCIA (Nigerian Supreme Council of Islamic Affairs) and JNI (Jamaatu Nasril Islamic Society) are clearly not doing enough to call their followers perpetrating this genocide to order. This suggests endorsement of the killings.