As part of his efforts to build peaceful co-existence between Christians and Muslims in Nigeria, the President of CAN, his Eminence, Pastor Ayo Oritsejafor launched an interfaith Movement called THINK NIGERIA.
The Interfaith meeting draws leading Christian and Muslim leaders together to find solutions to problems of religious intolerance. This Interfaith meeting was held on 19th March, 2014. The first THINK NIGERIA was held on 28th January, 2014. There have been four of such interactions sponsored by the President of CAN, Pastor Ayo Oritsejafor.
The meeting of March 2014 was attended by Major Al-Mustapha while Prof. Al-Amin delivered the keynote address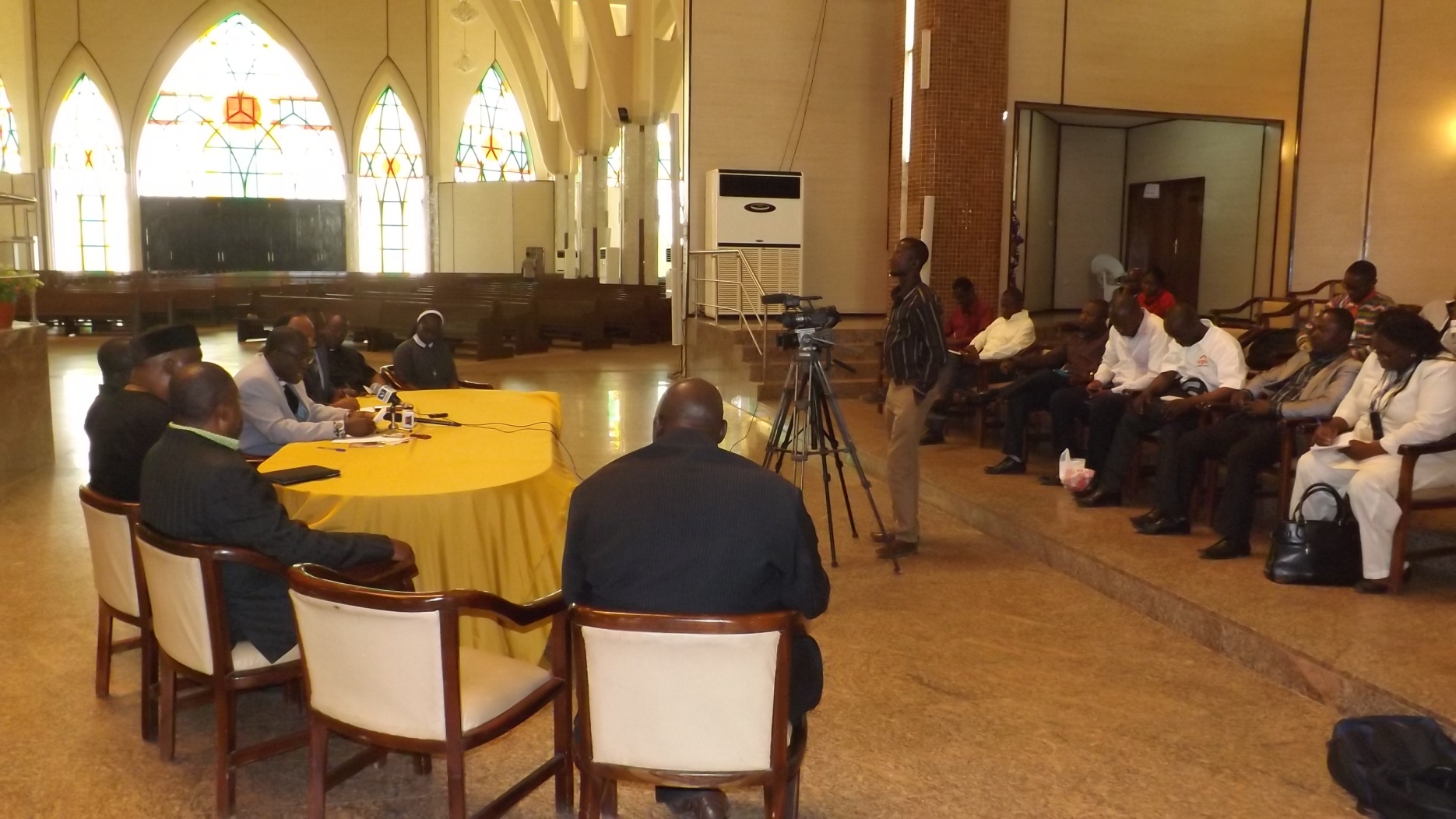 CAN holds Press Conference on Persecution of Christians in Northern Nigeria. The General Secretary of CAN, Rev. Dr. Musa Asake addresses the Press at the National Christian Church in Abuja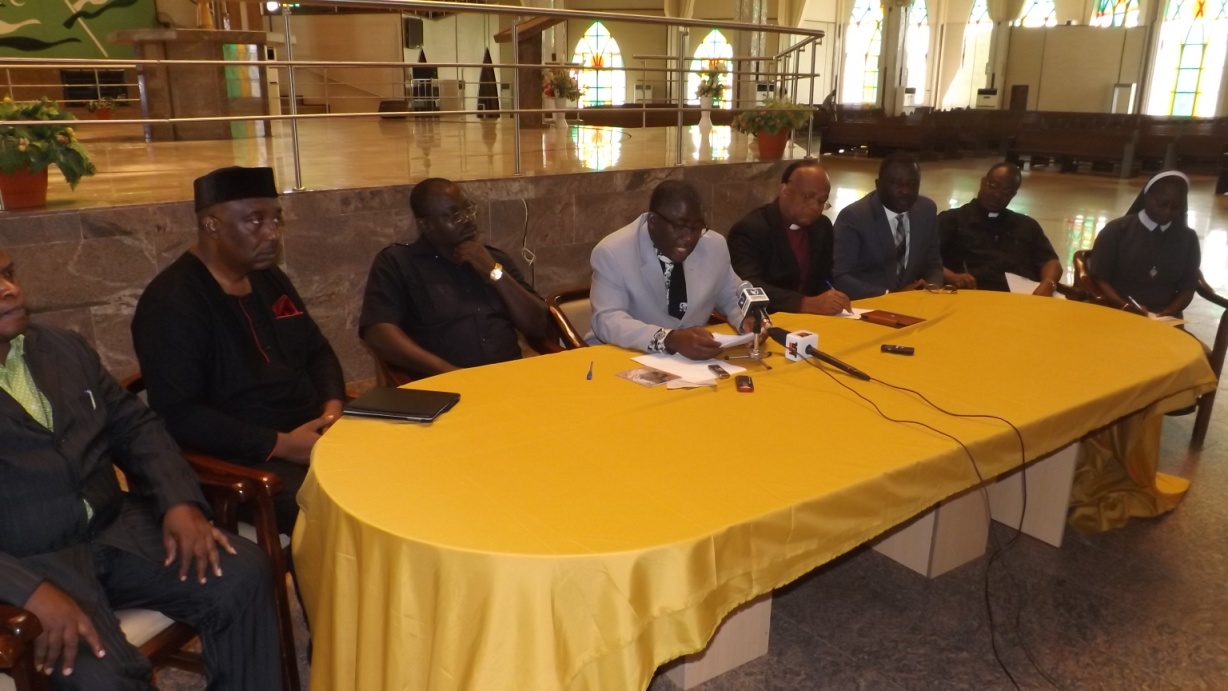 Rev. Dr. Musa Asake, the General Secretary of CAN, at the Press Conference on the impact of Islamic insurgency on Christianity in Nigeria.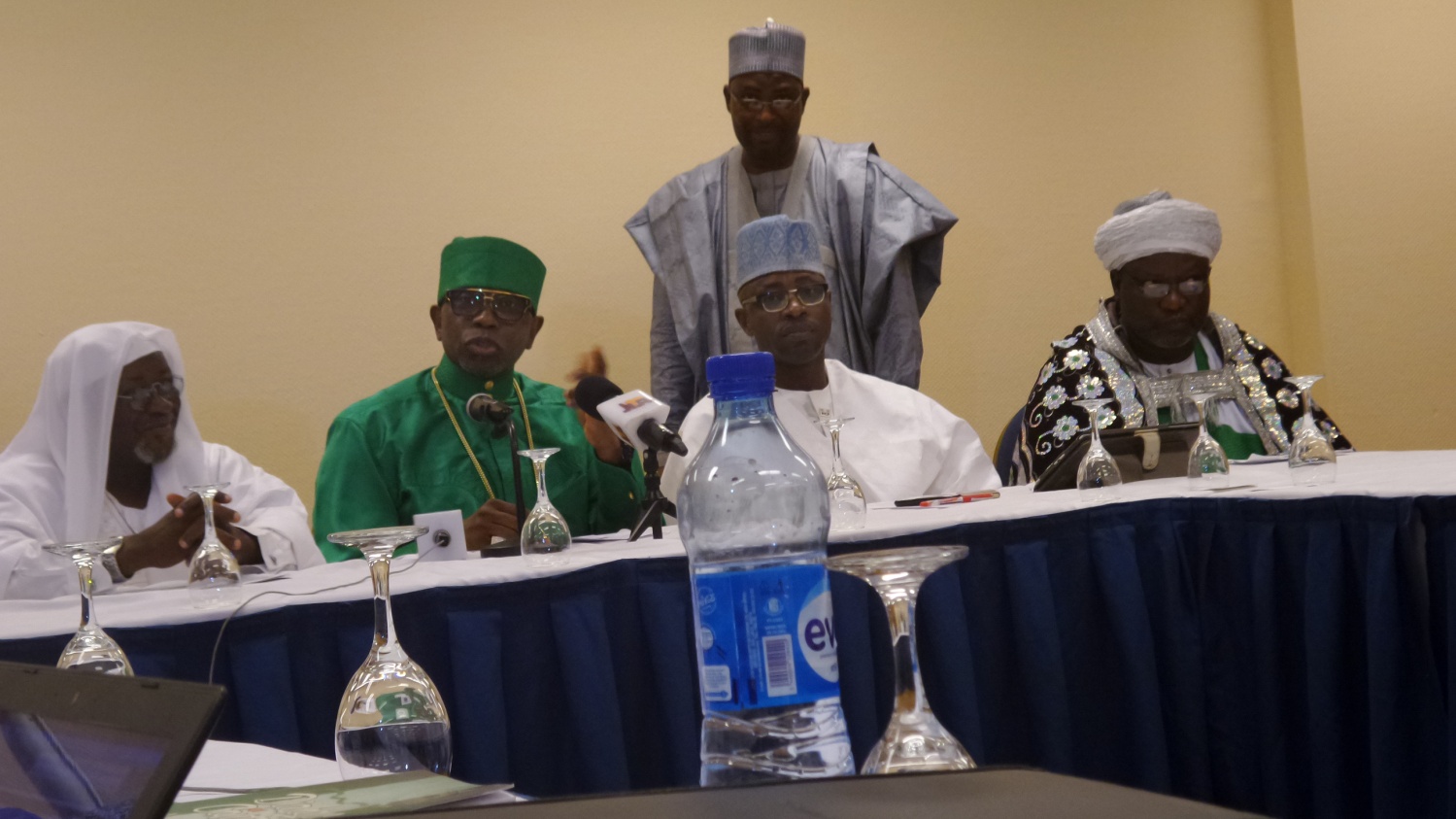 In attendance at the 18th March, 2015 THINK NIGERIA Interfaith Movement was President-General of the Supreme Council of Islamic Preachers in Nigeria (SCIPIN), Sheik Muhammad Nourayn Bin-Ahmad (sitting onThe right hand side of the President of CAN. Christian Association of Nigeria appreciates the leaders of Islam committed to peaceful co-existence of all Nigerians.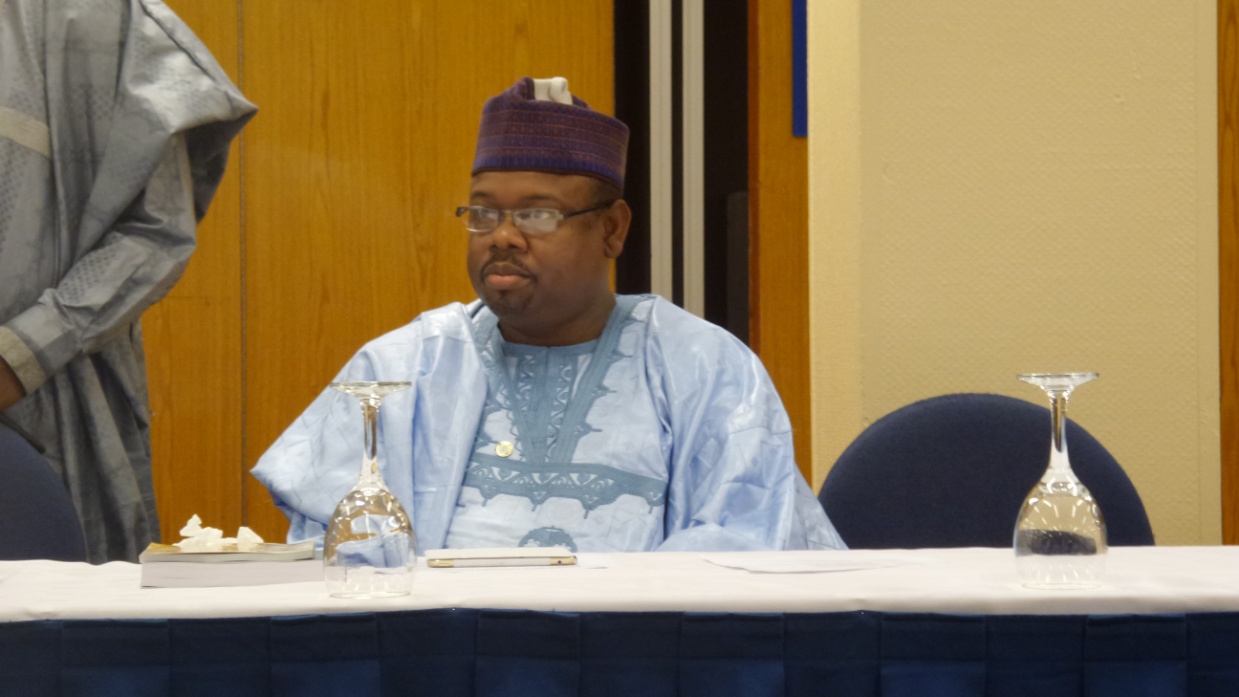 Professor Al-Amin: An intelligent and broad minded scholar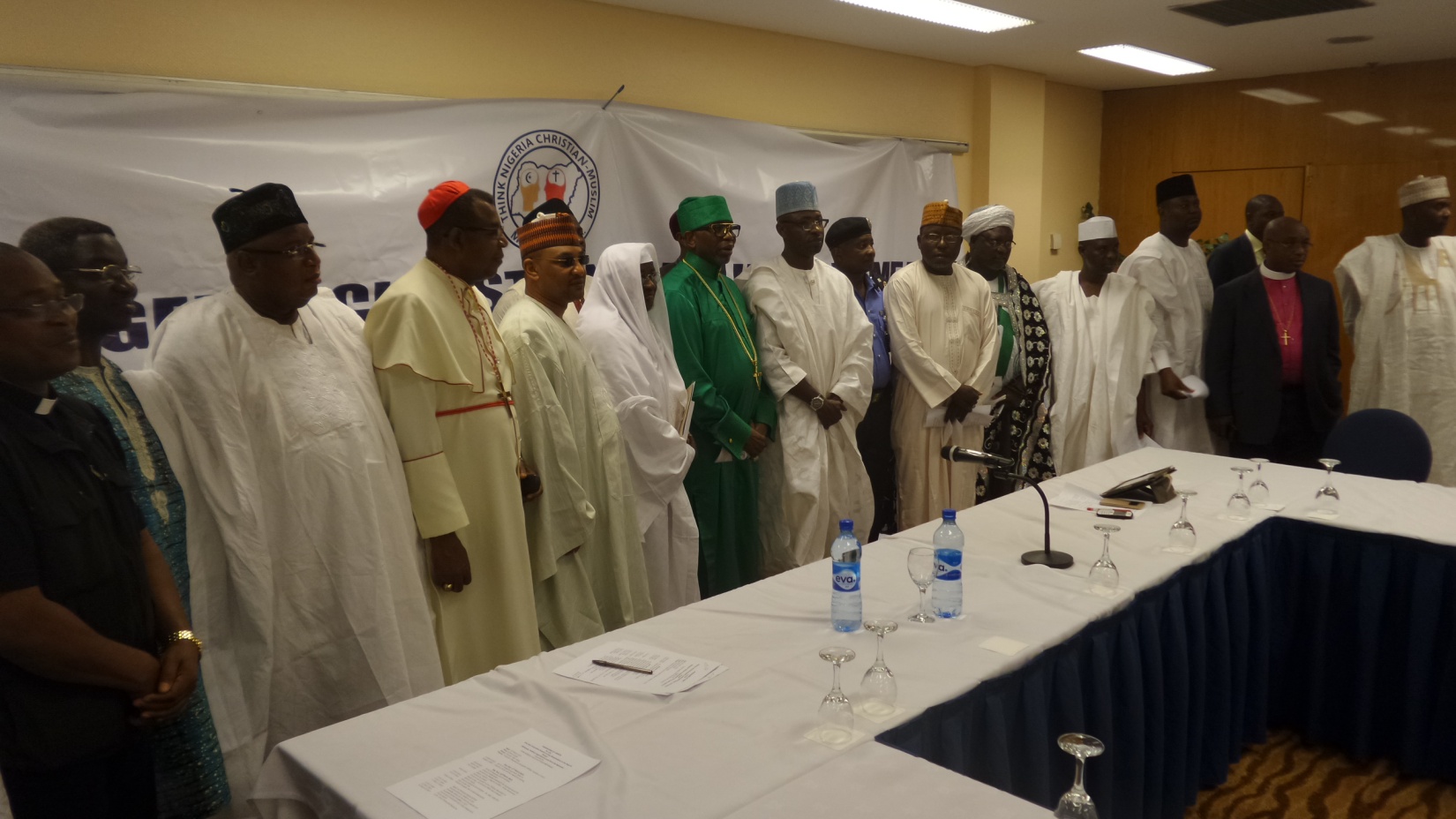 Interfaith Movement meeting on 18th March 2015 in AbujaGroup photograph of Christian and Muslim leaders after the THINK NIGERIA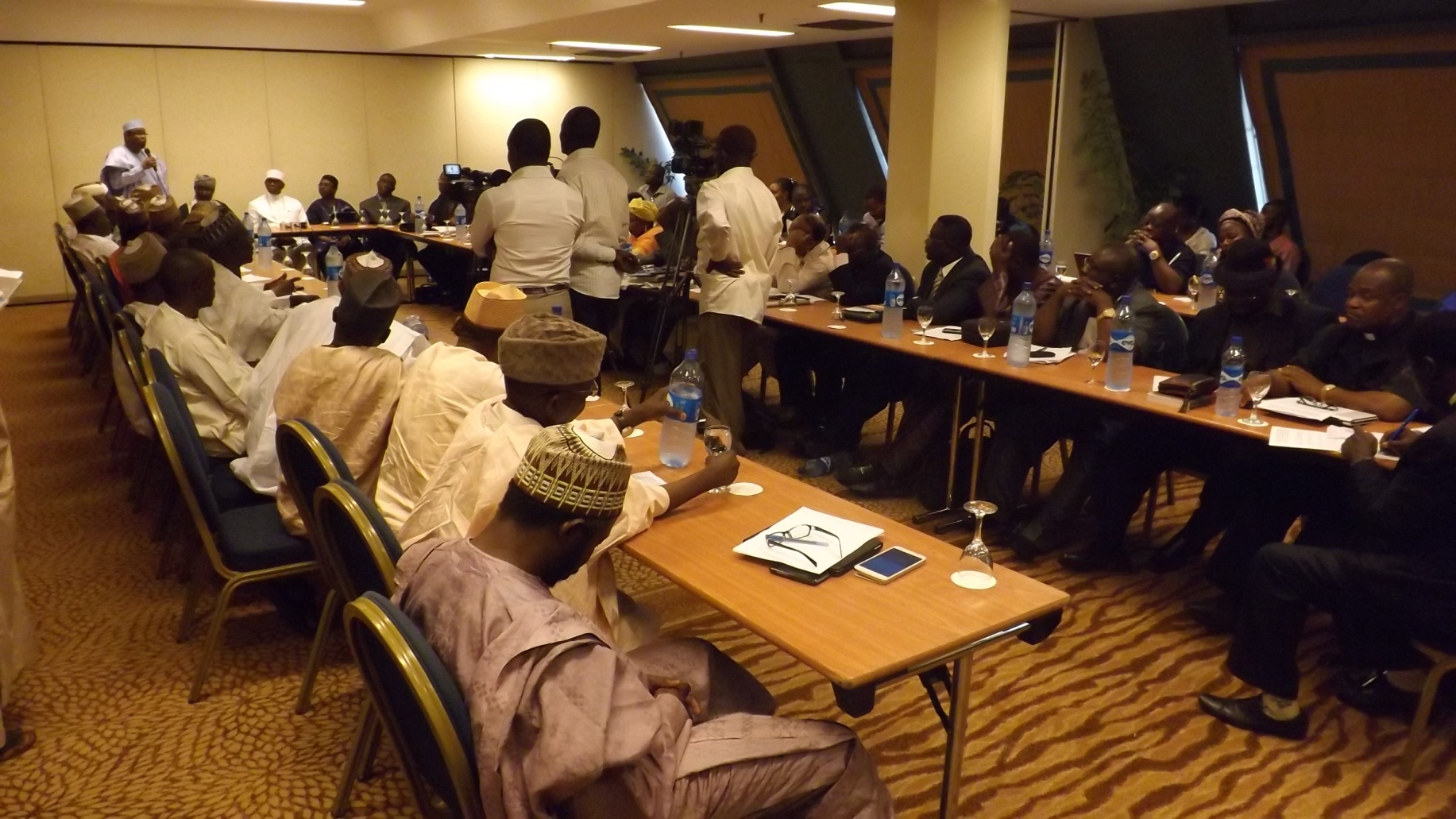 The first edition of THINK NIGERIA held on 28th January 2014 at Transcorp Hilton Hotel, Abuja. In attendance were Christian and Muslim leaders from all over the country. The meeting is the initiative of the President of CAN, Pastor Ayo Oritsejafor.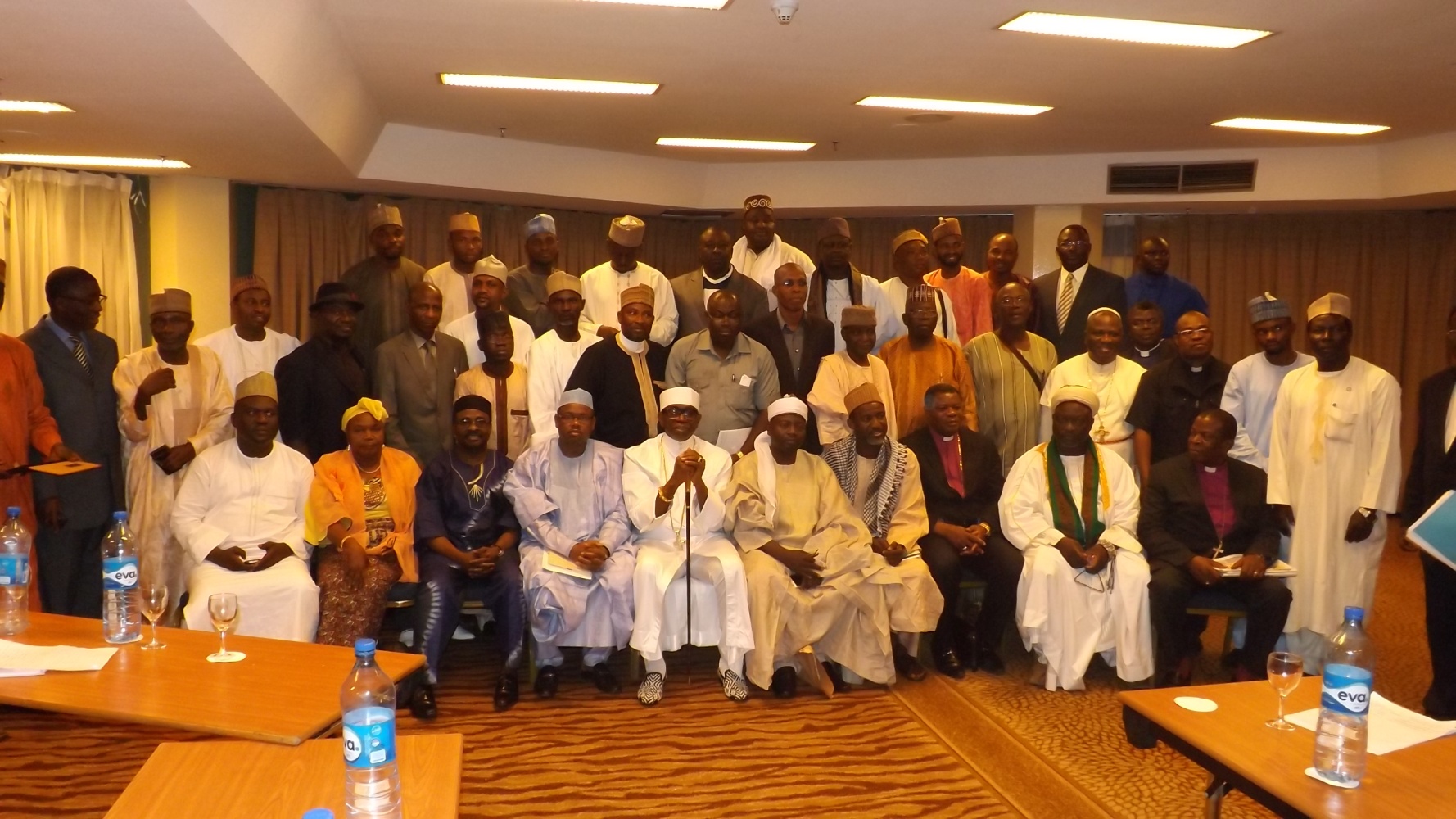 Group photograph after the first THINK NIGERIA Interfaith Movement on 28th January, 2014